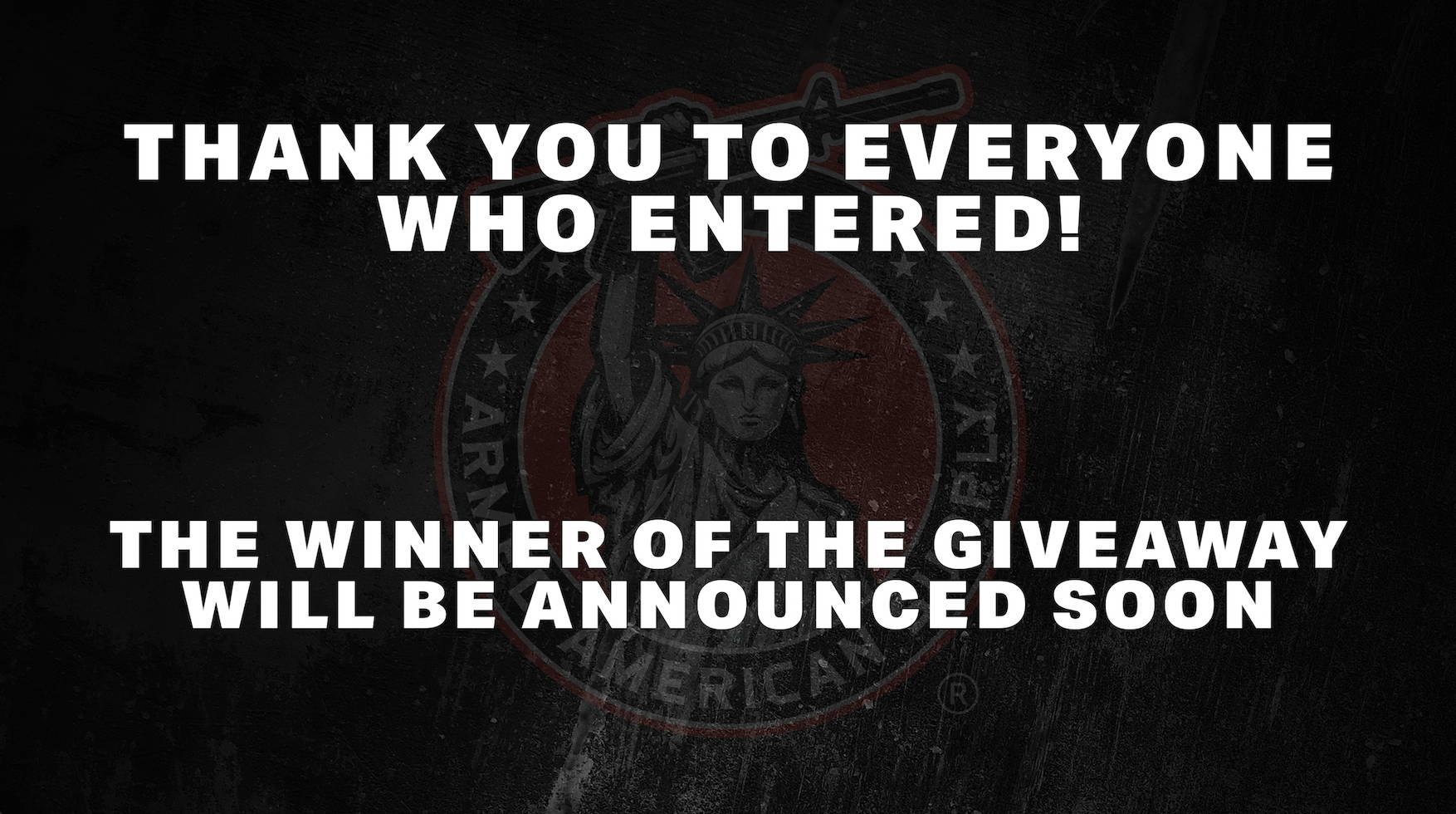 $10,000 Bass Pro Shops & Cabela's Shopping Spree
We kicked off 2022 with a sweet $5,000 Milwaukee Tools giveaway that everyone loved. So we decided to step it up a notch yet run another super short campaign. These short time frames make your odds of winning much better because they have fewer people entered to win than our typical giveaways. Take advantage of competing with fewer people while giving yourself a chance to win this amazing $10,000 Bass Pro Shops / Cabela's shopping spree!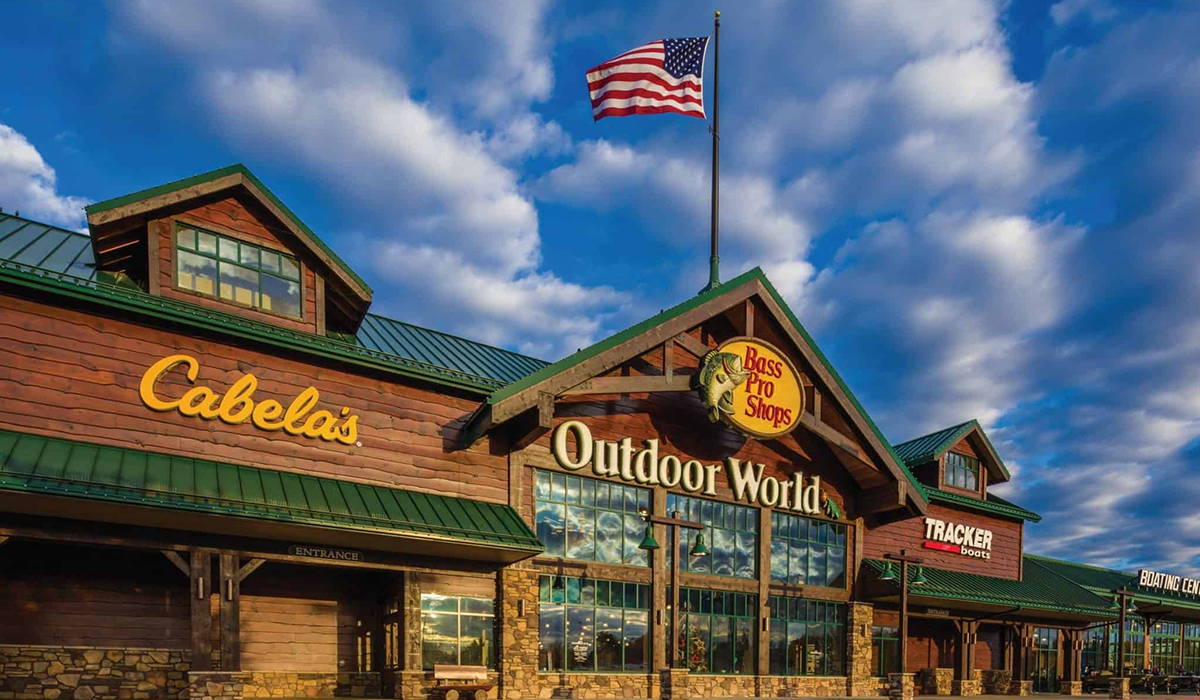 We think this is the perfect prize for our loyal customers. Reward yourself with endless opportunities for new gear. The winner will receive a gift certificate for $10,000 good at Bass Pro Shops and now also Cabela's.

EARN 20 ENTRIES WITH EVERY $1 SPENT ON SOME OF OUR TOP-SELLING ITEMS!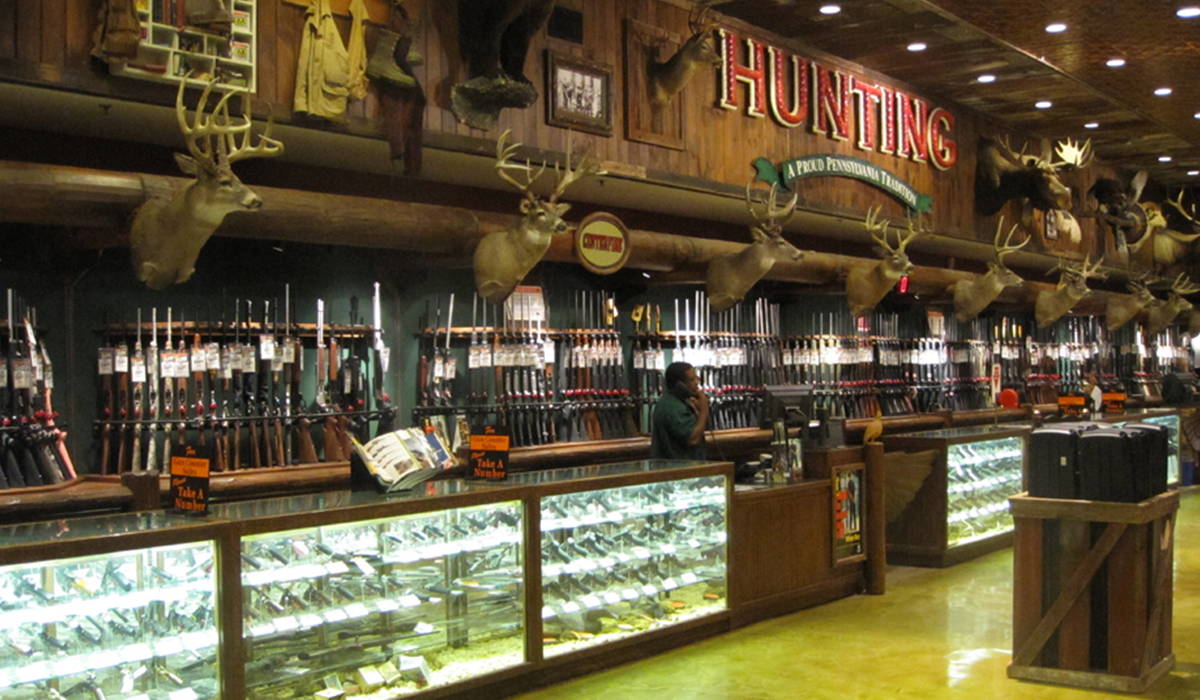 Imagine the excitement of spending the day browsing the aisles of hunting, fishing, shooting, and outdoor gear, deciding what to buy.
Even sit home and do it online if you prefer.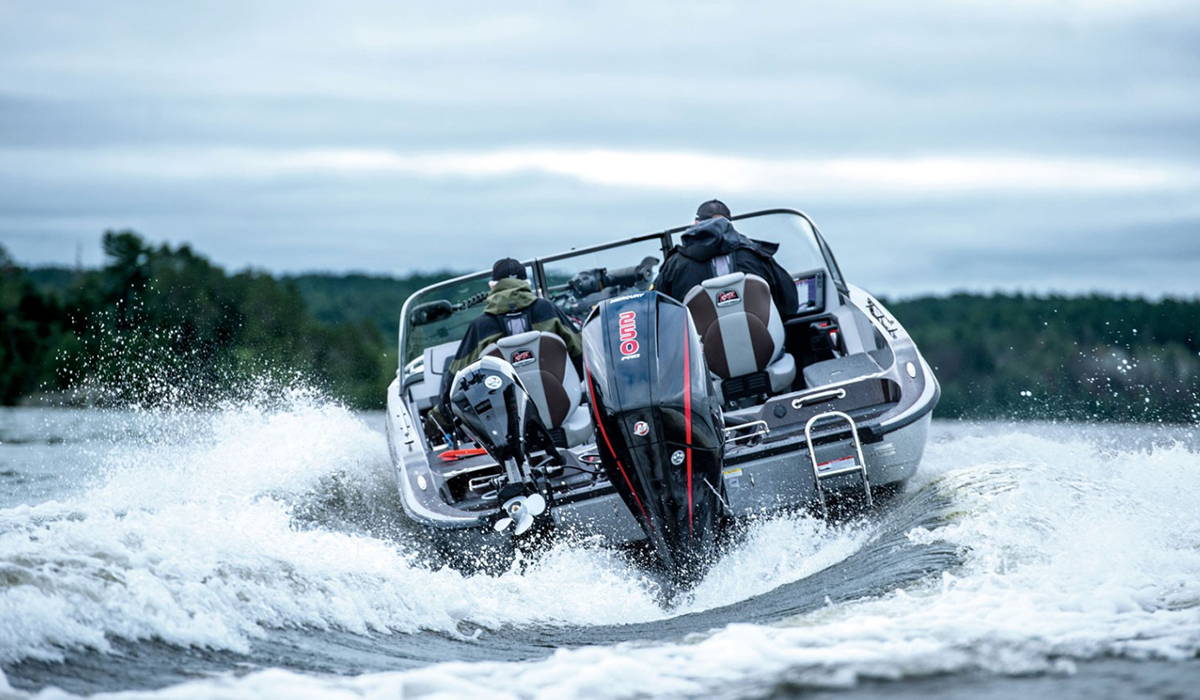 Time for a new boat, use your $10,000 to take a huge chuck of that cost away.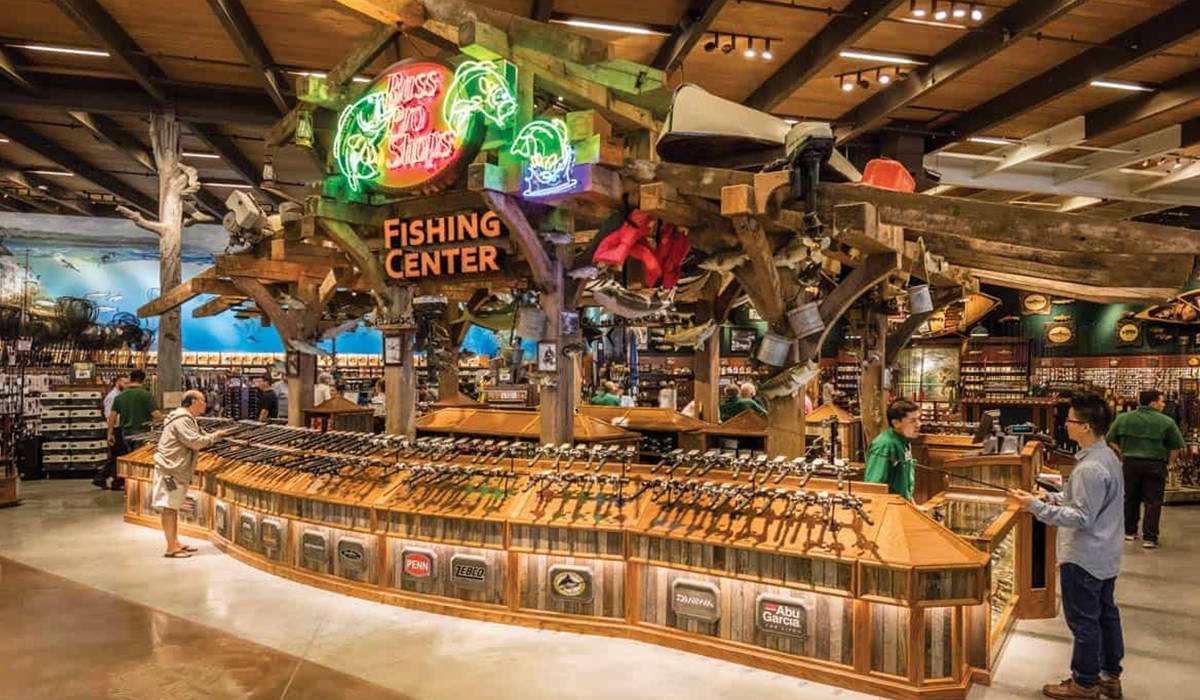 Finally have the rod, reel, and tackle set up like the pros.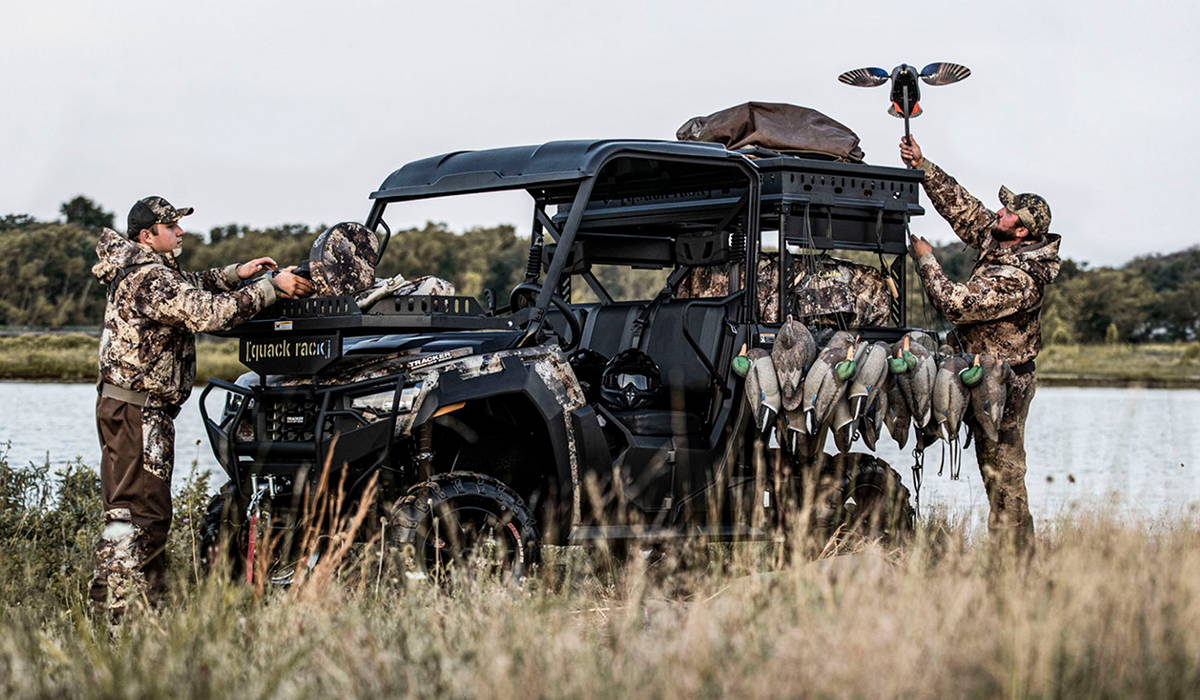 Want a new UTV or ATV? Bass Pro and Cabela's both have a nice selection of rigs for your to chose from.
Did we mention guns? We thought this one will be the obvious choice for most of the patriots we have as customers. The options here are endless!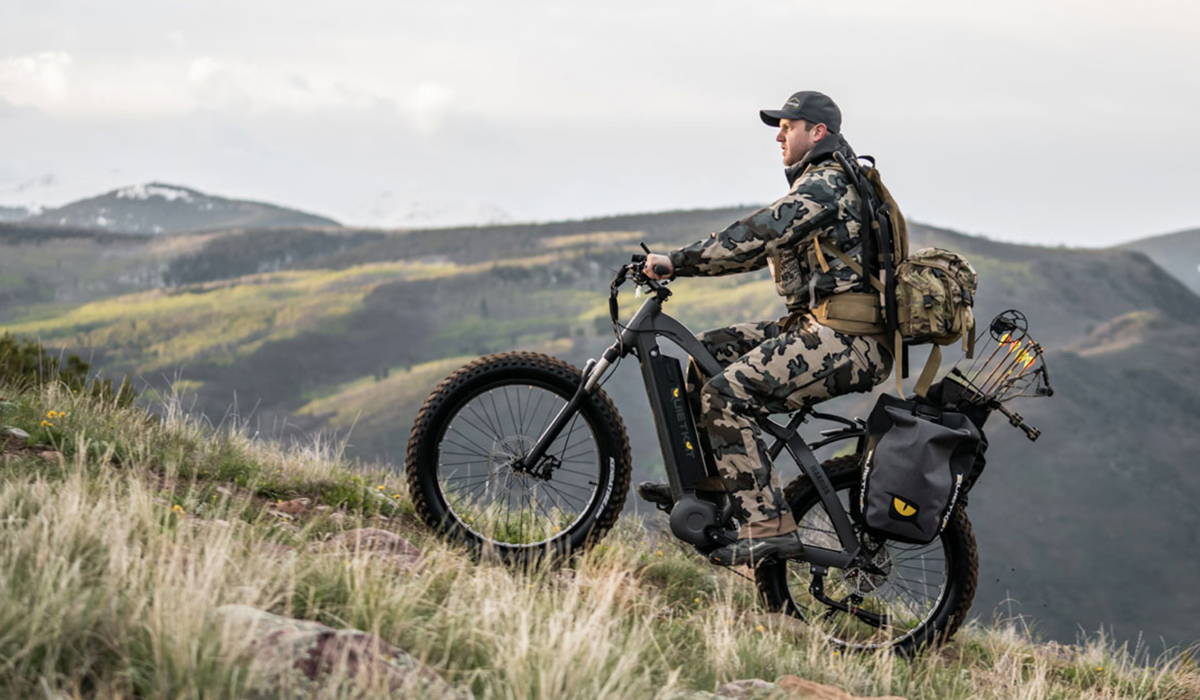 Grab yourself an electric bike to get quietly and effortlessly back to those out-of-the-way trophy locations.