$5000 MILWAUKEE TOOL GIVEAWAY!
Happy New Year AAS Family!
To kick 2022 off in style we are running a 1-week long flash giveaway! That's right only one week to enter, so get in quick before it's over. This one will have considerably fewer entries, making your chances of winning much higher!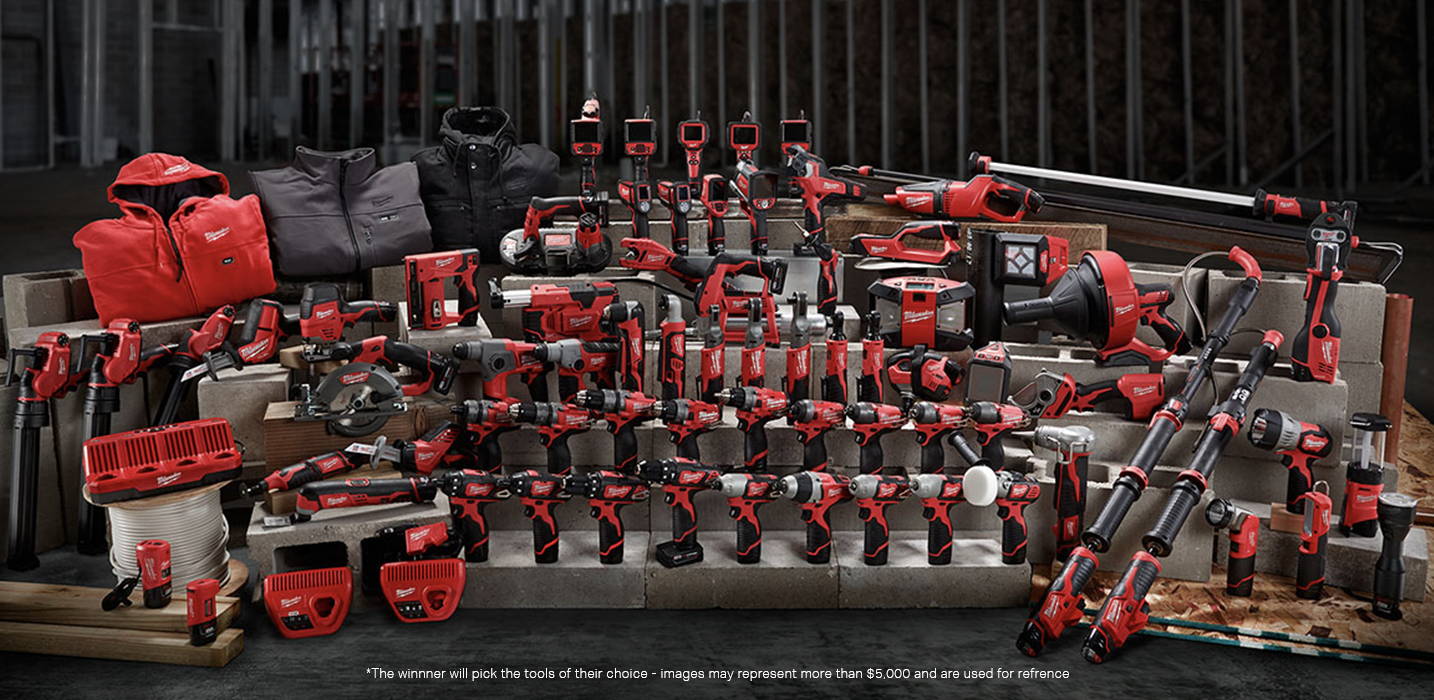 We think we've got the perfect prize for our hard-working blue-collar fans. $5,000 worth of Milwaukee tools! These hard-working tools need no explanation, they are the best of the best.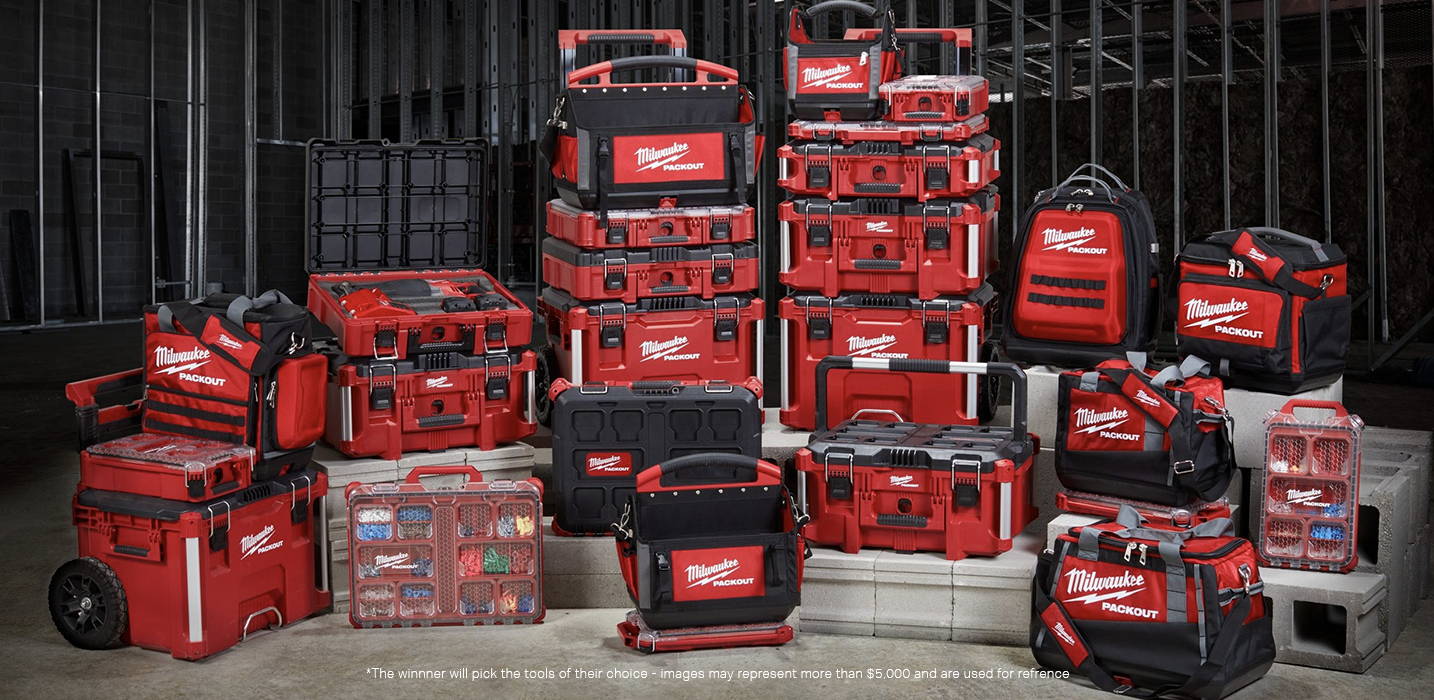 The winner will receive a gift certificate for $5000.00 to an online tool vendor, where you can put together your own custom dream collection of tools.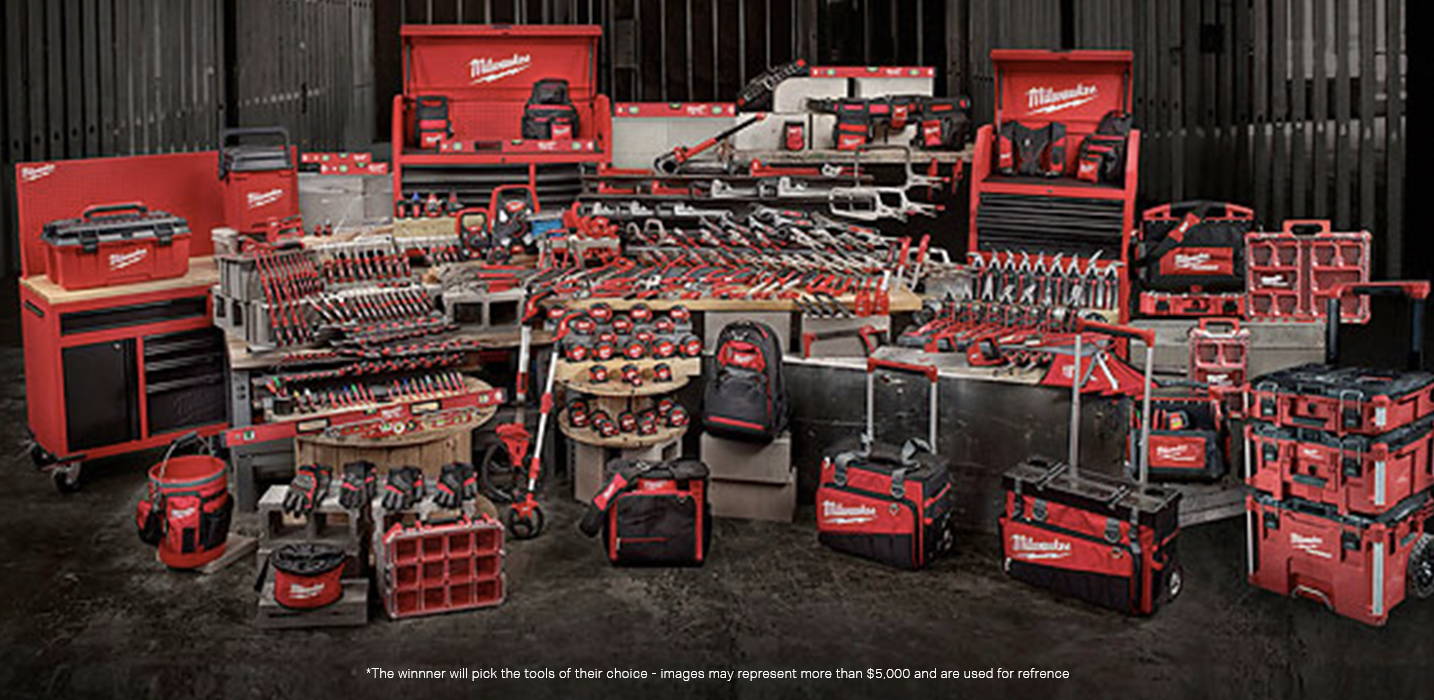 This short giveaway period provided you with an excellent chance at winning verses or past giveaways which were marketed for much longer. We will have several items in our 20X Entries collection for you to choose from which will earn you 20 entries for every $1 spent.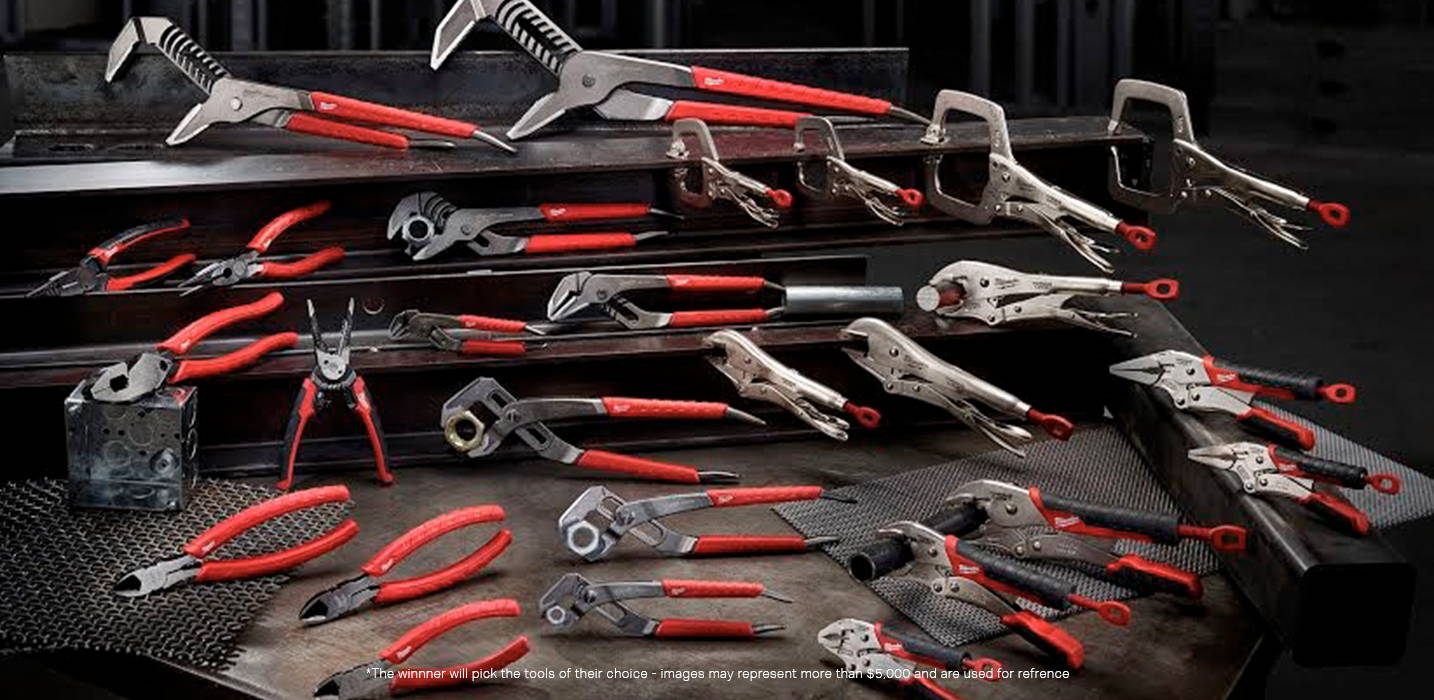 Our gear is in stock and the team will get it shipped out to you in the next 24 to 48 hours. Good luck, and thank you for supporting us!